Mater-Bi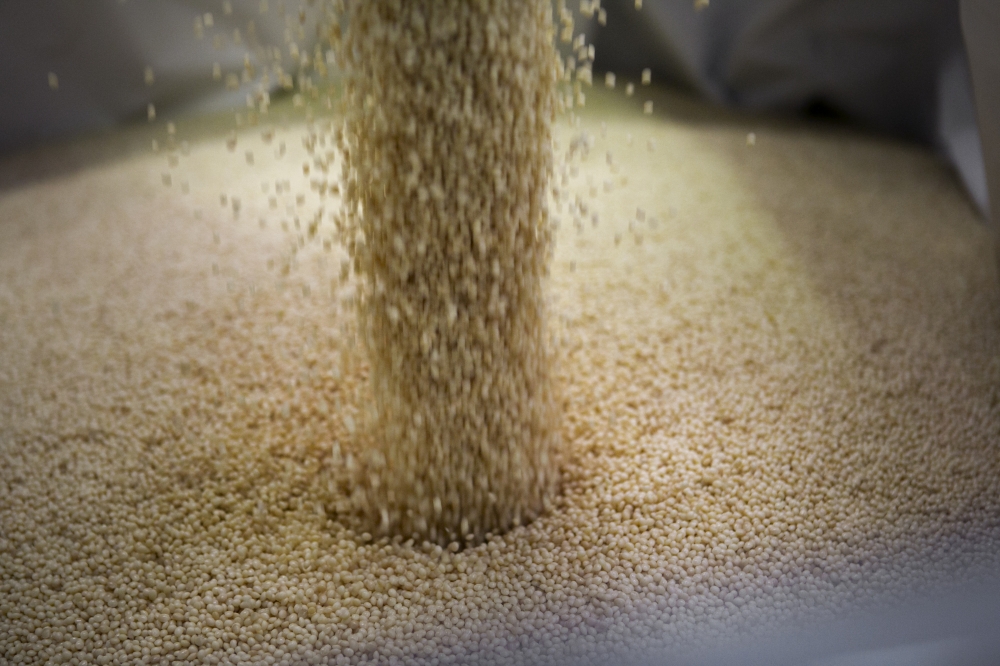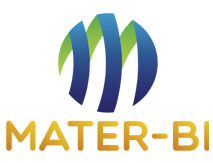 Our high quality MATER-BI products are guaranteed for reliability and performance. They are bio-based, biodegradable and compostable products.
MATER-BI
is produced through
patented technologies
that use processed starches and vegetable oils.
MATER-BI
bioplastics
are designed and developed by
NOVAMONT research
teams providing unique solutions to environmental challenges while promoting sustainable practices.
Bioplastics
have similar material properties and characteristics to traditional plastics; however they are
vegetable-based
,
biodegradable
and
compostable
. They meet the
EN 13432
&
ASTM D6400 standards
. These standards represent major technical technical references for bodies and manufacturers, public authorities, composting facilities, certification agencies, and consumers.
MATER-BI products
are a fundamental tool for ensuring the quality of organic waste collection. Without
MATER-BI products
in the process, a vital link in the carbon cycle would be broken. Biodegradation is part of the Earth's natural life cycle, which is based on carbon. Due to photosynthesis, which is powered by the inexhaustible energy of the sun, plants and algae absorb carbon dioxide from the atmosphere. This process allows the plants and algae to grow and develop by synthesizing sugars and other substances.When communities use
MATER-BI products
, they positively affect the carbon cycle.
MATER-BI
provides unique and
innovative solutions
to agriculture, retail, packaging, fast food, and waste sorting. ​
MATER-BI products
(such as collection bags and packaging) optimize waste management and organic collection. This, in turn, makes a
positive environmental impact
.